Private Practice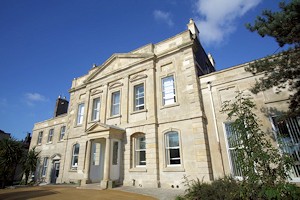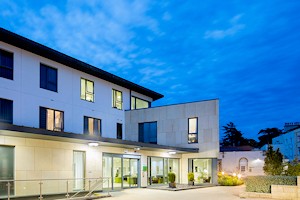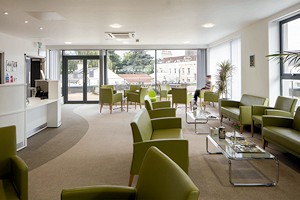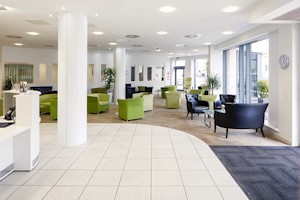 The Nuffield Chesterfield Hospital
3 Clifton Hill, Bristol

I offer consultations and perform Cataract and Vitreoretinal surgery at the new state-of-the-art Nuffield Chesterfield Hospital (map below).

I manage a full range of ophthalmic Medical conditions but specialise in Cataract and Vitreoretinal surgery.

As your consultant surgeon, I will personally take you through your entire treatment; I will listen to your symptoms, examine your eyes, perform investigations, make a diagnosis, formulate a treatment plan, help and guide you through the numerous decisions such as lens choice and refractive outcomes. I will personally perform your surgery, examine you postoperatively and provide you with my mobile phone number so you can contact me at any time should you have any concerns or emergency symptoms in the immediate postoperative period. I will re-examine your eyes in the follow-up clinics and continue to monitor your condition in the future if this is required.

Address:
The Nuffield Chesterfield Hospital,
3 Clifton Hill,
Clifton,
Bristol.
BS8 1BN

Secretary: Lucy Hall
Tel: 0117 906 4874
Email: lucy.hall@nuffieldhealth.com
Email: richard.haynes@nuffieldhealth.com

Map to Nuffield Chesterfield Hospital...

Map to Bristol Eye Hospital...